Kids nightwear has to be extremely comfortable, cozy and also cute. Children nightwear in India makes an important piece of clothing as it is responsible for a healthy and happy sleep of your child. At PinkBlueIndia, we create night dresses for baby girls and baby nightsuit for baby boys that rank high not just on looks but also on the comfort they promise to deliver.
Why Shop With Us?
If you are thinking what's so special about shopping for children nightwear in India with PinkBlueIndia, then here are few points that make us different.
Soft and Comfortable Sleepwear for Baby Boy, Girl
We design the perfect sleepwear for kids that fulfil the comfort needs of your babies. The fabric is soft and the patterns are unique. Each of these designer baby night suits that we design make sure that they are soothing on the baby skin.
Fashionable and Stylish Kids Nightwear/NightSuit
When you are shopping with us, you don't have to compromise with the style of your little one at the cost of comfort because our range of kids nightwear is both. You can select from the cutest baby girl nightwear and the most adorable night dress for boy child that are unique and interesting prints and patterns.
Luxury Pajamas for Kids, Children's Designer Sleepwear
If you are in search of luxury sleepwear in India then you have come to the right place because PinkBlueIndia offers luxury baby sleepwear in India that are too classy to miss. With the widest range of baby night dress for summer, autumn and winter with a hint of luxury, you don't have to buy just any night dress for girl child or baby boy.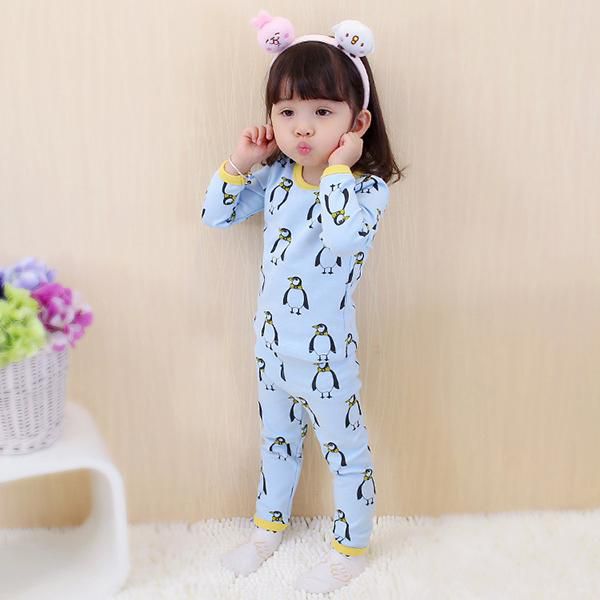 Personalized Nightwear: Custom Boy & Girl Kids Pajamas Pjs
Add a personal touch with personalized pyjamas for kids, onesies, t-shirts and children's pyjamas. With the personalized nightwear, you can have them dressed in something exclusive even while your babies are off to sleep.